Benefits & Features
Increase productivity and lower costs with in-cab WiFi, included with the Samsara fleet solution
Increase Driver Productivity
Deploy productivity apps including work order management, CRM, email, HD video, and messaging - without carrier contracts and data fees
Make ELD Affordable
Samsara's app-based Hours of Service logging connects over WiFi, enabling fleets to meet the ELD mandate without incurring cellular data cost
Includes up to 500 MB/mo. Free
Vehicle Gateway license includes up to 500MB/mo. of WiFi data, enabling fleets to utilize connected software to improve productivity and customer service
How It Works
GPS Gateway Includes High-Speed WiFi Hotspot, Connecting Drivers, Applications, and Devices
Samsara VG-series vehicle gateways include a built-in WiFi hotspot, enabling high-speed Internet connectivity along with a complete GPS tracking feature set.
No Carrier Contracts, Hardware, or IT Complexity
Built-in to every GPS gateway, Samsara's hotspot eliminates the need for dedicated cellular modems, wireless routers, or carrier contracts.
Connect to Online Productivity Apps
Works with all mobile devices and laptops. Ideal for Samsara Driver App, maps and navigation, work-order management, email, and CRM.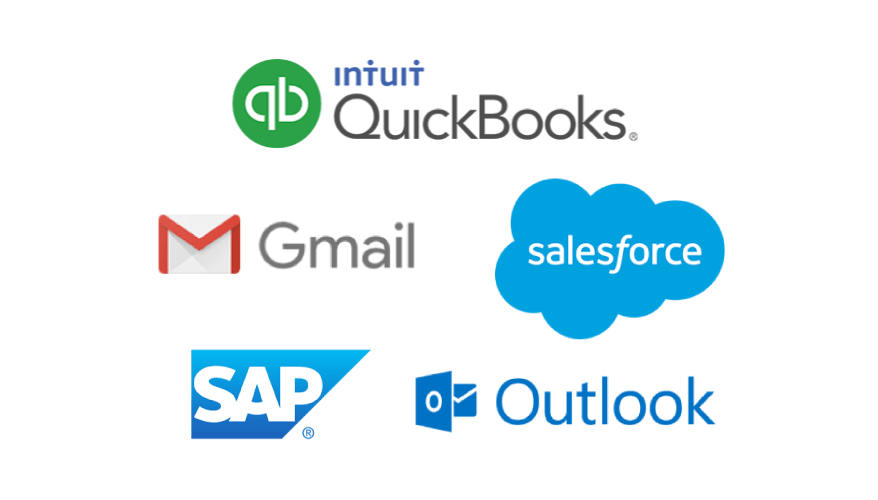 High-Speed 4G LTE Connectivity for HD Video
With LTE data speeds, connected devices can stream high-definition video, download large files, and quickly perform bandwidth-intensive operations.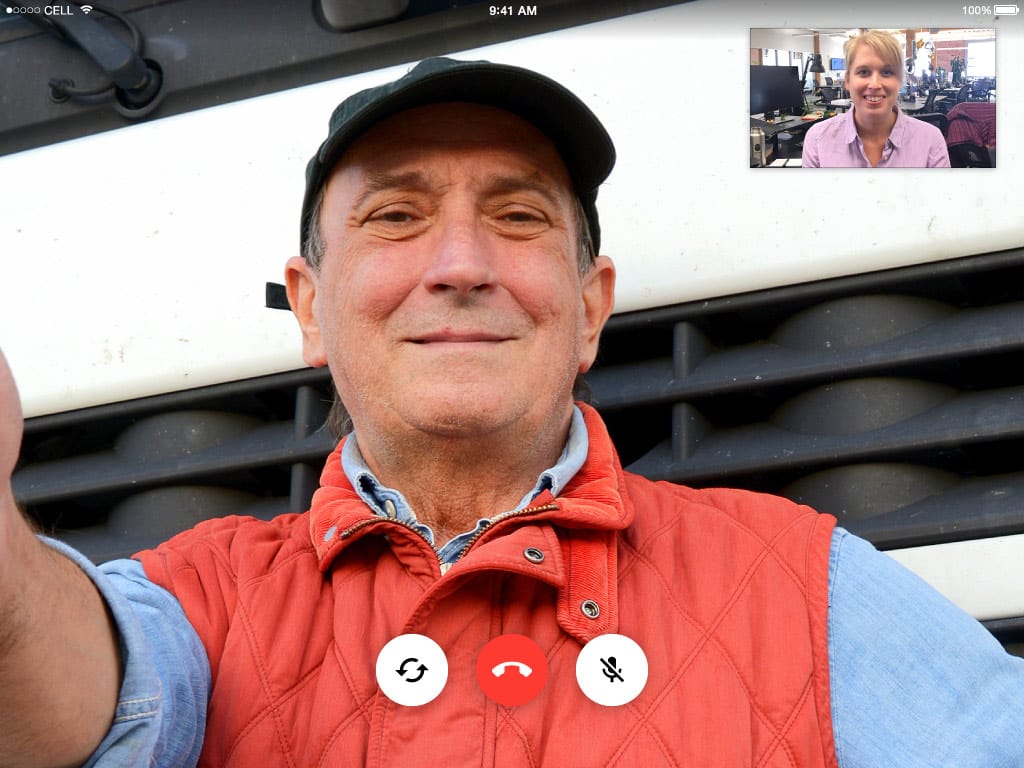 Deploy in Minutes, not Months

Built-in hotspot, no extra hardware

No IT infrastructure required

Secured with WPA2 (PSK) encryption

Automatic over-the-air updates