Diversity & Inclusion
Together we are Samsara
Who belongs at Samsara?
In a word—everyone. While we realize that diversity in our industry is still a work in progress, we believe we are building an environment where dedicated people from a diverse range of communities and backgrounds feel welcome.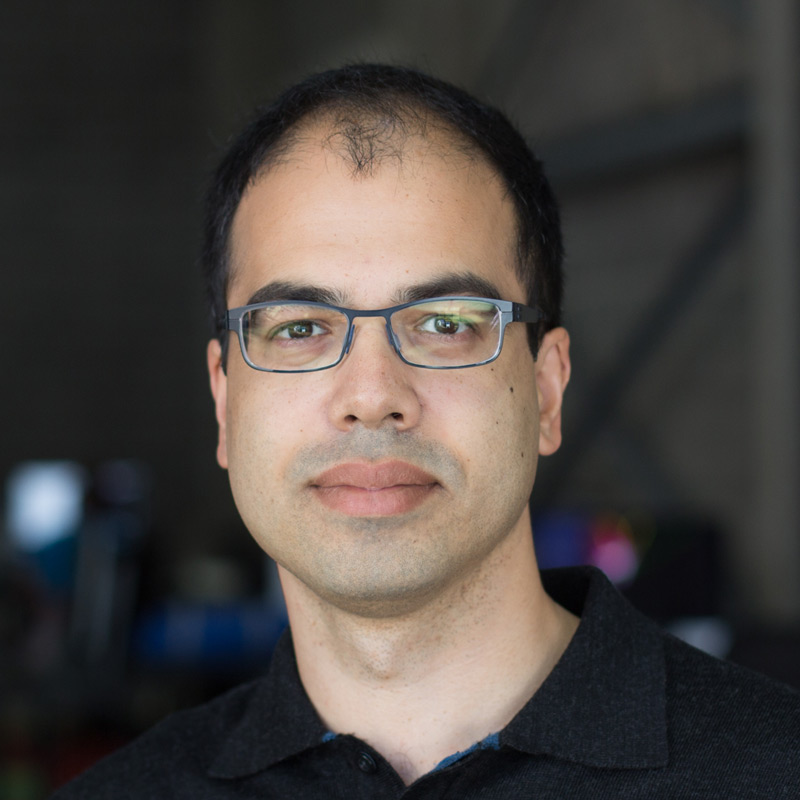 Sanjit Biswas
CEO & Founder
By the Numbers
At Samsara, we depend on the unique approaches of our team members to help us solve complex problems. We are committed to increasing diversity across our team and ensuring that Samsara is a place where people from all backgrounds can make an impact.
Race & Ethnicity
Company Overall
Caucasian 63%
African American 2.3%
Hispanic 6.3%
Asian 23.2%
Hawaiian or Pacific Islander 2.3%
Two or more races 4.6%
Women at Samsara
Company Overall
Leadership Roles

*
*Director and above
We recognize that our current gender data is limited and that gender identity isn't binary. Moving forward, we will explore how to better collect and represent this data.
Community and Diversity
Samsara Clubs
Diversity at Samsara

We are devoted to creating an inclusive space where we promote free thought and empower diverse backgrounds.

Pride at Samsara

Celebrating diversity, promoting acceptance, advocating equality and providing community for LGBTQ+ employees and allies.

Women of Samsara

Meet the women who make major contributions to our success. From leadership to engineers and every department in between.

Volunteer Club

Volunteer for causes with other Samsarians and make a difference in your community!
Diversity is about all of us, and about us having to figure out how to walk through this world together."
—Jacqueline Woodson
Careers at Samsara
We're always on the lookout for talented and dedicated people to join our growing team.
View Openings