Jobs
Samsara builds disruptive products that help customers improve efficiency at a massive scale. And it's the people—bright, passionate, independent thinkers—who make that innovation and impact possible.

Our team is growing fast, and actively hiring in many departments.
See Open Positions
Our Vision
Samsara was created from the idea that the better an environment or system is understood, the more efficient it can be.
This thinking is applicable to a vast array of industries, from food and vaccine production to transportation, energy, and healthcare.
1 trillion
Gallons of water lost each year to leaks
35%
Vaccines in India compromised by improper refrigeration
11 million
Tons of CO2 emitted from idle long-haul trucks in the U.S.
Samsara helps customers harness sensor data to understand their physical world, empowering them to operate more efficiently - from conserving energy to improving the delivery of food and medicine, using natural resources more effectively, and improving the quality of their products and services.
Our Team
Samsara's team is led by proven management and technical leaders, including veterans of Google, Apple, and Meraki.
Samsara was started by the co-founders of Meraki, the cloud-networking startup that they led through to acquisition by Cisco for $1.2 billion. Samsara is funded by venture capital firm Andreessen Horowitz, and is recognized for innovation in Forbes, The Wall Street Journal, Fortune, and The Washington Post.
Samsara is a place where people roll up their sleeves to get things done. We are a software-centric company, but also operate in the physical world, manufacturing hardware devices, working with customers on-site, and working closely with customers to deeply understand their problems and build products that will solve them. We like to move fast, get our hands dirty, and stay focused on making an immediate impact.
Life at Samsara
Located in San Francisco's Mission district, our office is within short walking distance to some of the best food, coffee, and culture the city has to offer.
Healthy catered lunches and a fully stocked kitchen keep our team fueled, and happy hours, team dinners, and activities get us away from our desks when we need it.
Benefits
We believe in building a team for the long term, and invest in our employees so that they can be with us for years to come. We pay competitive salaries, provide full health care coverage with premium plans, health benefits, offer 401k matching, and give stock options to all employees. We provide flexible PTO and family leave so that employees can sustain their energy and creativity.
Meet our growing team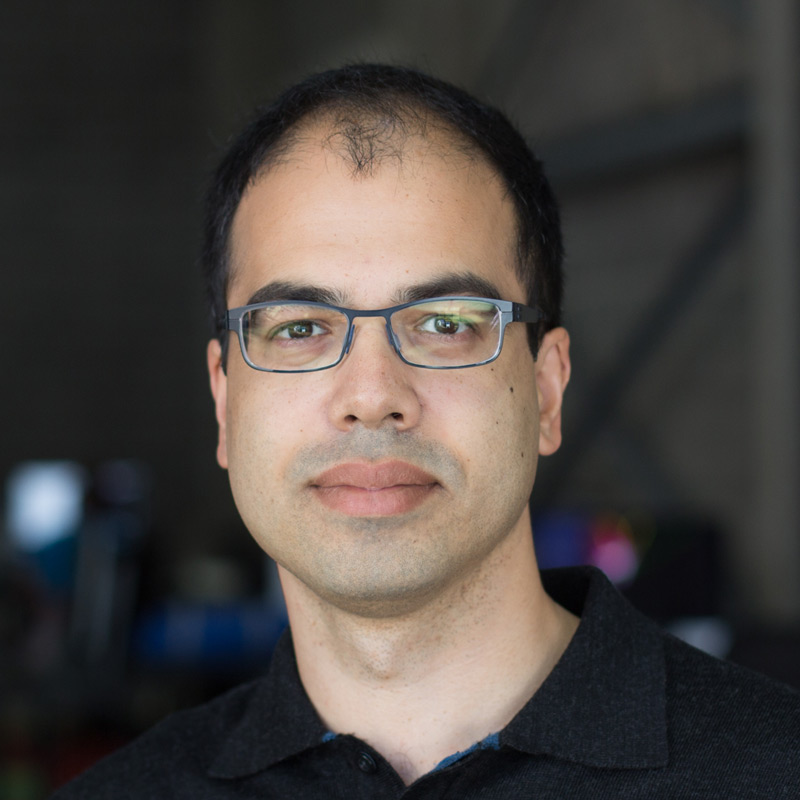 Sanjit Biswas
Founder & CEO
Cisco / Meraki, MIT Electrical Engineering & Computer Science, Stanford Computer Engineering
John Bicket
Founder & CTO
Cisco / Meraki, MIT Electrical Engineering & Computer Science, Cornell Computer Science
Kiren Sekar
VP Marketing & Product Management
Cisco / Meraki / Apple, Stanford Computer Science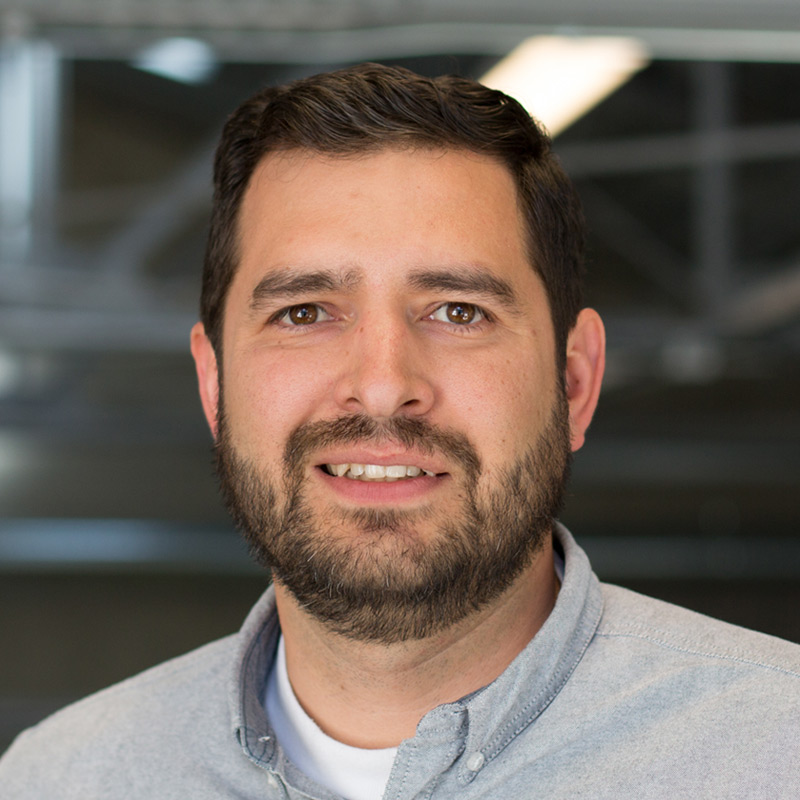 Ben Calderon
VP Hardware Engineering & Operations
Cisco / Meraki / Apple / Applied Materials, MIT Mechanical Engineering, Stanford MBA
Andy McCall
VP Worldwide Sales
Cisco / Meraki / Nokia, UC Irvine, Peperdine MBA / PhD
Chase Phillips
Engineering
Google Chrome / Meraki / Mozilla, Tulane Computer Science, Math, Philosophy
Jim Roewe
Engineering
Meraki / Microsoft, MIT Electrical Engineering & Computer Science
Chris Frost
Engineering
Google Spanner, University of Virginia Math & Computer Science, UCLA Computer Science
Sam Scott
Engineering
University of Michigan Computer Science Engineering
Jelle van den Hooff
Engineering
MIT Electrical Engineering & Computer Science
Greg Hogan
Engineering
Apple iCloud / Yahoo! / Motorola, University of Illinois at Urbana-Champaign Computer Science
Yosub Shin
Engineering
University of Illinois at Urbana-Champaign Computer Science
Katie Siegel
Engineering
MIT Computer Science & Engineering
Kavya Joshi
Engineering
Nylas, MIT Computer Science
Ken Poon
Hardware Engineering
Apple / Qualcomm, University of Toronto Engineering Science, UC Berkeley MBA
Andrew Deagon
Hardware Engineering
Nest / Google, Aether
Aidan Madigan-Curtis
New Product Introduction Lead
Apple Inc, Stanford Graduate School of Business, Harvard University
Jess Lu
Operations
Bain / Meraki / Facebook, Stanford Economics
Chloe Hill
Controller
Meraki / KPMG, CA - NZICA, University of Auckland BCom
Stephen Wan
Member of Technical Staff
Clara Labs / Stripe
Kathryn Thane
Recruiting
San Francisco State University
Claire McNamara
Office Management
Cal Poly SLO / Graduate Theological Union
Ches Trulson
Systems Support Engineer
Ex-RMIT University, University of Melbourne, Australia
Billy Waldman
Product Management
Meraki / Lockheed Martin, MIT Computer Science, University of Maryland MBA
Rushil Goel
Product Management
Ola / BCG / AirCare, IIT Bombay Computer Science, MIT EECS, Wharton MBA
Max Rencoret
Growth
Blink / Tradecraft, PUC Industrial Engineering
Joey Golaw
Design
Clint Nelson
Area Vice President of Sales
Meraki, UCSD Economics
Amit Vyas
Area Vice President of Sales
Highfive, Meraki, San Jose State University
Blake Yu
Account Development
T-Mobile, UCSD Economics
Preston Abend
Account Development
Zenefits, California Polytechnic State University, San Luis Obispo
Richard Geck
Account Development
Cvent, Duke University Public Policy & History
Alex Fisher
Inside Sales
Bloomberg, CU Boulder Economics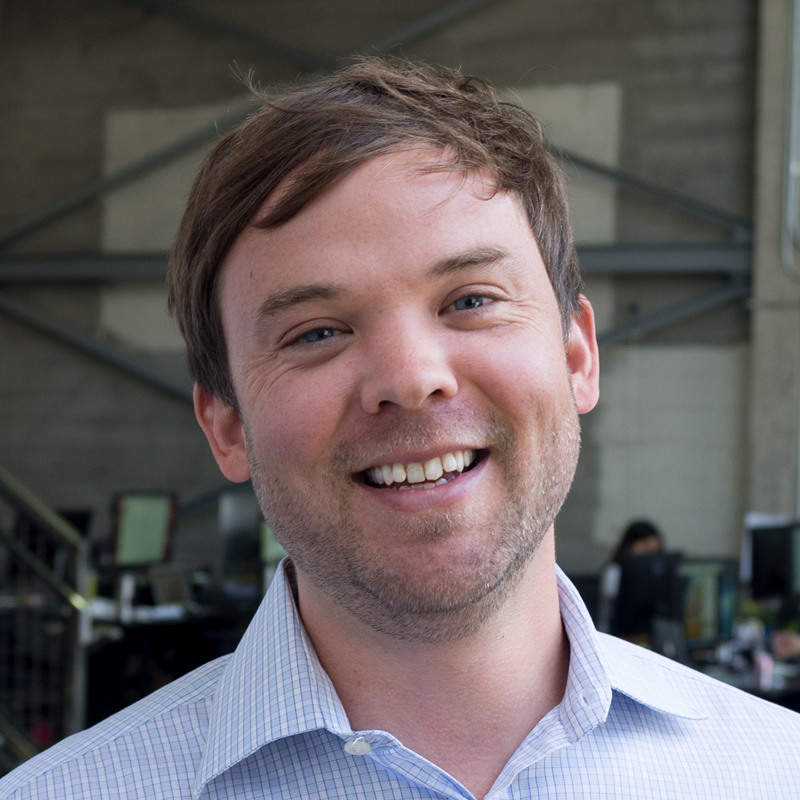 Tim Kuper
Inside Sales
Cisco / Meraki / Tanium / Deltek, Fort Lewis College
Courtney McGowan
Inside Sales
Meraki / Cisco/ Highfive, University of San Diego
Jasvir Singh
Inside Sales
Cisco / Meraki / Indeni, University of California at Santa Barbara
Sean Blair
Inside Sales
Salesforce / New Relic, California State University, Sacramento
Nick Tom
Inside Sales
OpenDNS / Cisco / AppAssure / Dell, Bowdoin College
Ryan Sandler
Inside Sales
Sumo Logic, UC Berkeley
John Kunz
Inside Sales
California Polytechnic State University-San Luis Obispo BS Industrial Technology
Matt Manos
Inside Sales
Meraki / Cisco / Highfive
Nick Santos
Inside Sales
Meraki / Cisco / Highfive
Bart Pickett
Inside Sales
Riverbed, University of Colorado
Meredith Chandler
Inside Sales
Indeed/Yelp/Spanish Ministry of Education
Steve Parke
Regional Sales Manager
SAP / EMC, Saint Michael's Computer Science
Brian Sellers
Regional Sales Manager
Polycom / Meraki / Cisco, Texas A&M University
David McDonnell
Regional Sales Manager
Enterprise Ireland, PCH, University College Dublin, Mechanical Engineering
Scott Knight
Director of Sales Engineering
Cisco / Meraki / Juniper / CipherTrust, Georgia Tech Computer Science