We are a diverse group of passionate and curious people committed to build something ambitious. We are looking for talented and dedicated people who share our vision for Samsara's potential to join our growing team.
View our benefits
How We Work
The individual expertise, curiosity, and creativity each of us brings contributes to our buzzing, collaborative environment.
We are deeply customer focused.To bring innovative technology to our industrial customers, we must work hard to understand their businesses and challenges, and to learn how our products can make the biggest impact to their every-day operations.
We are steered by a culture of curiosity, experimentation, asking questions, and challenging conventional assumptions - with a relentless focus on building a lasting company that brings real value to our customers.
Meet our customers
Our Values
We move quickly, get our hands dirty, and keep our collective focus on making a real impact on our customers.
We are here by choice, and we all contribute to making Samsara a positive and rewarding environment for the people around us - from our office environment, meals, and yoga, to wellness-promoting benefits and what we choose to work on each day.
We value curiosity, experimentation, bold and ambitious vision, striving for excellence, growth, transparency, and respect.
Meet our team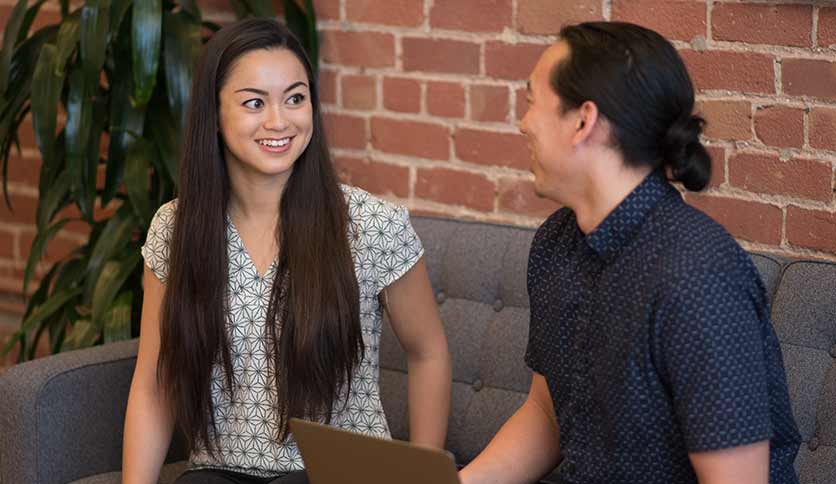 Benefits
At Samsara, we know our employees have lives that extend far beyond the workplace, and that people perform at their best when they're happy at both work and home. That's why we provide each of our employees:
Competitive salaries
Stock options for all employees
Premium health, dental, & vision coverage for employees and their families
401(k) plan with employer matching
Flexible PTO and family leave to sustain energy & creativity
Commuter benefits including company Lyft / Uber account for getting to and from the office
Healthy lunches and a stocked kitchen to keep you fueled
Team outings and activities to build community
---
Open Roles
Samsara is growing fast! We have open roles across engineering and business teams, and we're looking for smart, creative people to help power Samsara's explosive growth: